"Keep calm and welcome to the team" - the sign pinned to the bulletin board across from my desk, my new home for the next 5 weeks. This was only a small part of the warm welcome I've received since starting my rotation here at mdBriefCase Group!
My name is Sarah, and I am an APPE (Advanced Pharmacy Practice Experience) student at the Leslie Dan Faculty of Pharmacy at UofT.
So why is a fully-licensed pharmacist doing a pharmacy student rotation? Recall that years ago, Pharmacy Schools in Canada started the transition from the standard Bachelors of Pharmacy program to an entry-level PharmD program? This is one of the reasons why I'm here today.
My stream however, is called the PharmD for Pharmacists. A program for individuals, such as myself, who graduated with a Bachelors in Pharmacy and want to step it up a notch.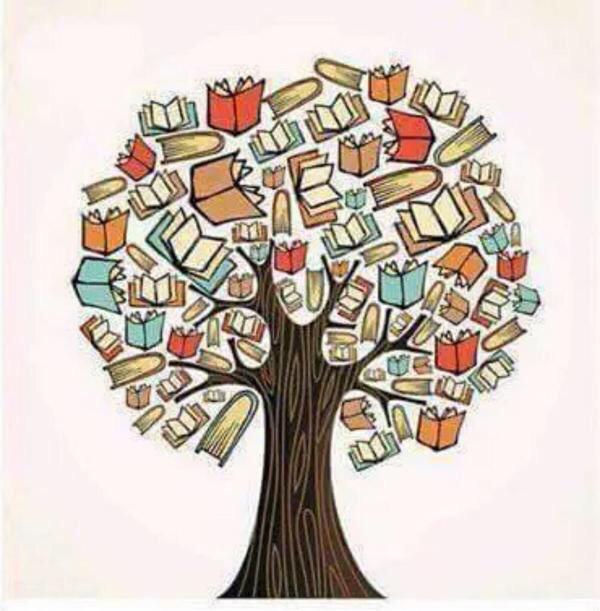 Many people ask me why I decided to take the plunge and return to school for my PharmD, having graduated 10 years ago. Although those 6 letters after their name are the driving force for many, the answer for me was quite simple; I wanted to broaden my knowledge base.
For the majority of my career, I have been working in the oncology setting – a very niche area. The PharmD for Pharmacists has allowed me to explore and experience areas of Pharmacy I had never considered before. From uncovering the inner workings of the Faculty and what's involved in curriculum design & development to learning, first-hand, about health care and pharmacy practice in the Cayman Islands. Being able to practice what I love, with one of the most beautiful beaches in the world in my own backyard, has definitely been a highlight of my PharmD experience!
mdBriefCase Group will be my last rotation before I complete my PharmD (yay!) and I am so excited to dive into the world of Continuing Education!
Have you always wondered about going back to school or what it would be like to practice abroad? Share your dreams or success stories with us!